Peak 1 Lower Northeast Face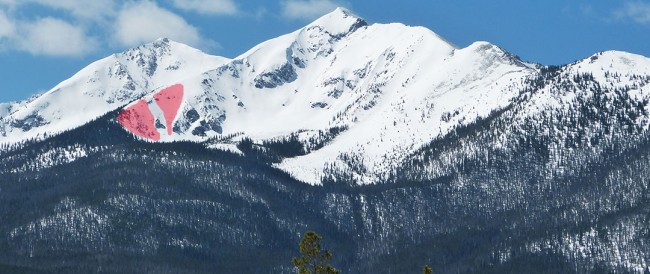 These short steep shots are N-NE facing and very dangerous. The pitch is extreme. You can get right back up on the ridge from the bottom of the face. Higher up the ridge are the Peak 1 Upper Northeast Face runs, which are longer and of comparable pitch. Between them is the Peak 1 Northeast Couloir. This zone is known for its extreme avalanche danger.
Maps
*All Mapped Areas are Approximations
Trailheads
In the summer you can drive farther down the road beyond the trailhead.
Images
Videos
All videos are Copyright their respective owners. These are 3rd party videos hosted on YouTube or Vimeo and we make no guarantees as to their accuracy or relevance.
Find Nearby Zones
*All Mapped Areas are Approximations