The Shoulder of Mines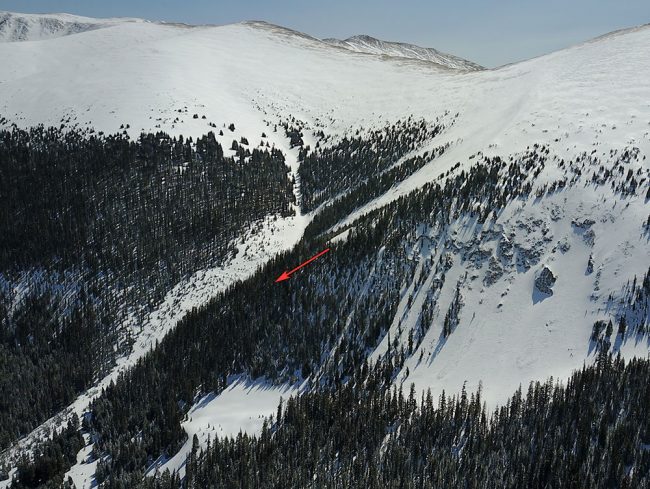 * Sponsored Ads by Google
North to Northwest facing trees and cliffs, this is an area with frequent avalanche activity.
Maps
*All Mapped Areas are Approximations
Avalanche Reports
Images
Videos
All videos are Copyright their respective owners. These are 3rd party videos hosted on YouTube or Vimeo and we make no guarantees as to their accuracy or relevance.
Find Nearby Zones
*All Mapped Areas are Approximations