Launch Pad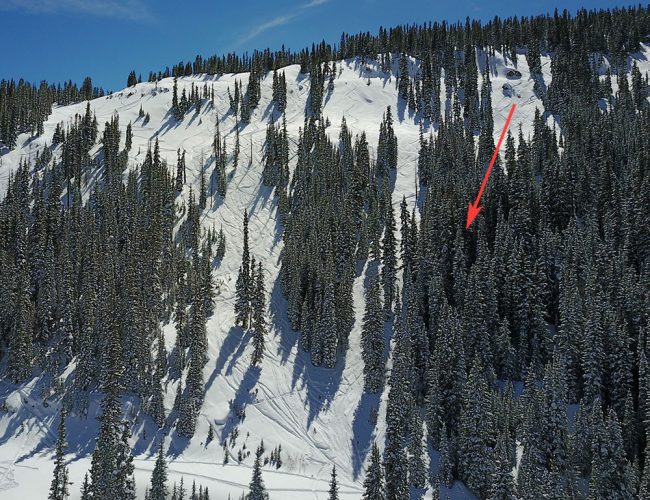 There are numerous rock and cliff drops into this very steep area. There is a history of avalanches on the open faces here which can break on those weak points formed by the rocks and cliffs that are the features making this a fairly dangerous option.
Maps
*All Mapped Areas are Approximations
Trailheads
Located at the summit of Berthoud Pass
Images
Guide Books
Backcountry Skiing: Berthoud Pass, Colorado by Rob Writz
(Links to guidebooks may be affiliate links)
Videos
All videos are Copyright their respective owners. These are 3rd party videos hosted on YouTube or Vimeo and we make no guarantees as to their accuracy or relevance.
Find Nearby Zones
*All Mapped Areas are Approximations