Elvis' Crotch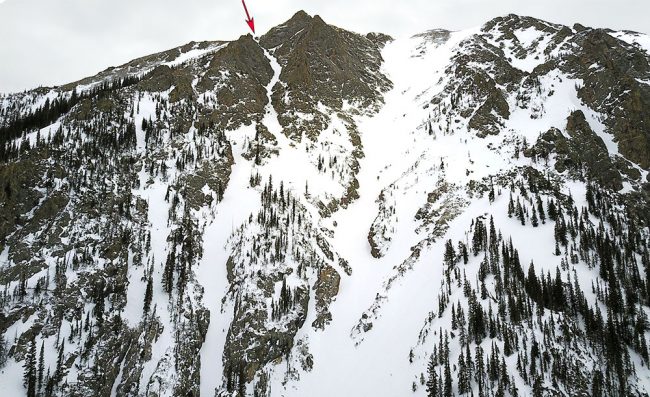 The line connecting the upper part of Little Elvis Couloir to the lower part of the Silver Couloir. Heading North from just below the entrance to Little Elvis. This is an extremely dangerous couloir and may not be all the way filled in. You would need rappelling gear to get out in that scenario so it is wise to ski Silver first and scout the conditions of the line.
Maps
*All Mapped Areas are Approximations
Trailheads
On Ryan Gulch Road in Wildernest.
Trip Reports
Images
Find Nearby Zones
*All Mapped Areas are Approximations