Hanging Meadow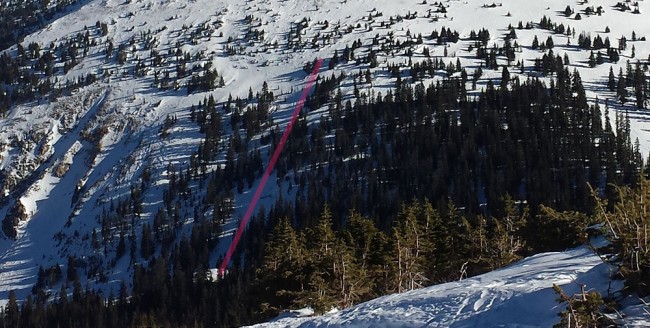 * Sponsored Ads by Google
Northwest facing steep open meadow through the trees near the High Trail Trees. The average slope is around 30 degrees with a maximum of about 38.
Maps
*All Mapped Areas are Approximations
Images
Videos
All videos are Copyright their respective owners. These are 3rd party videos hosted on YouTube or Vimeo and we make no guarantees as to their accuracy or relevance.
Find Nearby Zones
*All Mapped Areas are Approximations